Too long since some type of update. I've got something better.
A few months back I went back to work at the same place I was before, but for more of a parts manager/foreman position. Toolbox is staying home. These threads that I dedicated so much of my time to were something I always wanted to expand on. Having my small garage and my tools at hand allows me to do so much more on my own time. So I learned a little more about video editing and have been able to recently put out quite a few videos onto the YouTube channel that I had started a year and a half ago. This thread will eventually come to an end and the content will be used for the channel.
I have a few more cars now, with another ghetto build coming in the future... it's not a Subie. The channel will offer how-to's, car reviews, and updates of what's going on in the garage with my own cars. It will primarily be Subaru related content. I wanted to get up videos before advertising and there are quite a few now.
The link to my channel Homebrew Subaru---
https://www.youtube.com/channel/UCkctLmP6s5kgAgrbZ5Uq-Ng
Come watch me talk sh!t and make it seem like I know what I'm doing. Like and Subscribe to show your support! It would be nice to hear from some of you guys, let me know what you think in the comments.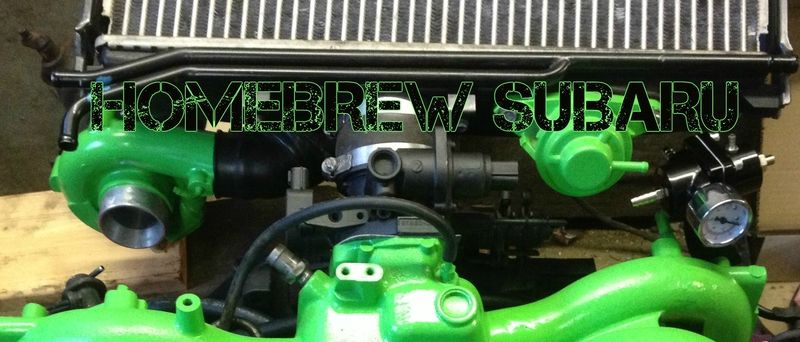 _________________
Duane M. Homebrew Subaru
Built in Japan. Modified in Canada.
2000 Impreza Outback Sport 2.5L@
5PSI
2004 Forester X
1990 240SX